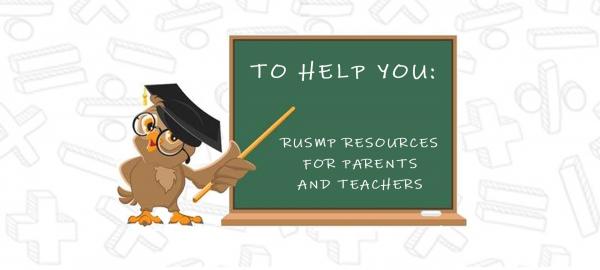 Check RUSMP Resources (https://rusmp.rice.edu/resources) for K-12 activities and lessons for
your children/students. We have added new sites on the Symbaloos and are adding new material regularly.

RUSMP's efforts were featured in Rice News (https://news.rice.edu/2020/04/02/rice-offers-free-math-activities-for-ch...)
Also read Carolyn White's article in the Village News/Southwest News (http://edition.pagesuite-professional.co.uk/html5/reader/production/defa...)

Feel free to email or call for help.
RUSMP is here to help!